Directory
Apply now
A practice-based database & a listing of artistic initiatives experimenting with new models of working together or innovative ways of engaging audiences in different parts of Euromed.
Map view
List view
Filter results
Individual
Coimbra, Portugal; Belo Horizonte, Brazil
I consider myself an artist, an art manager, an international analyst, a curator and (for now deeply) a researcher in the field of Cultural Diplomacy and Creative Economy. I am doing my PhD at Coimbra University in Contemporary Studies in the Interdisciplinary Institute of Investigation (III). I have my bachelor's degree in International...
View full profile →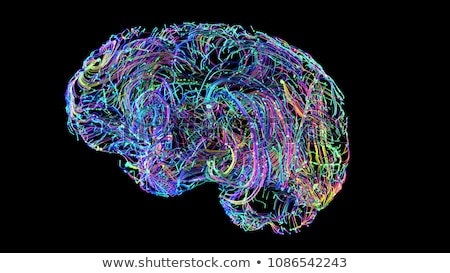 Reshaper
Pamplona, Spain; Madrid, Spain; Barcelona, Spain; Copenhagen, Denmark; Rio de Janeiro, Brazil; Fortaleza, Brazil
I am a Brazilian/Italian producer, artist and curator educated in Performing Arts and Public Relations at the University of São Paulo, Brazil, and in Performance at Middlesex University, England. I am currently working in several projects to do with new horizontal as a leading investigator at PEA – ...
View full profile →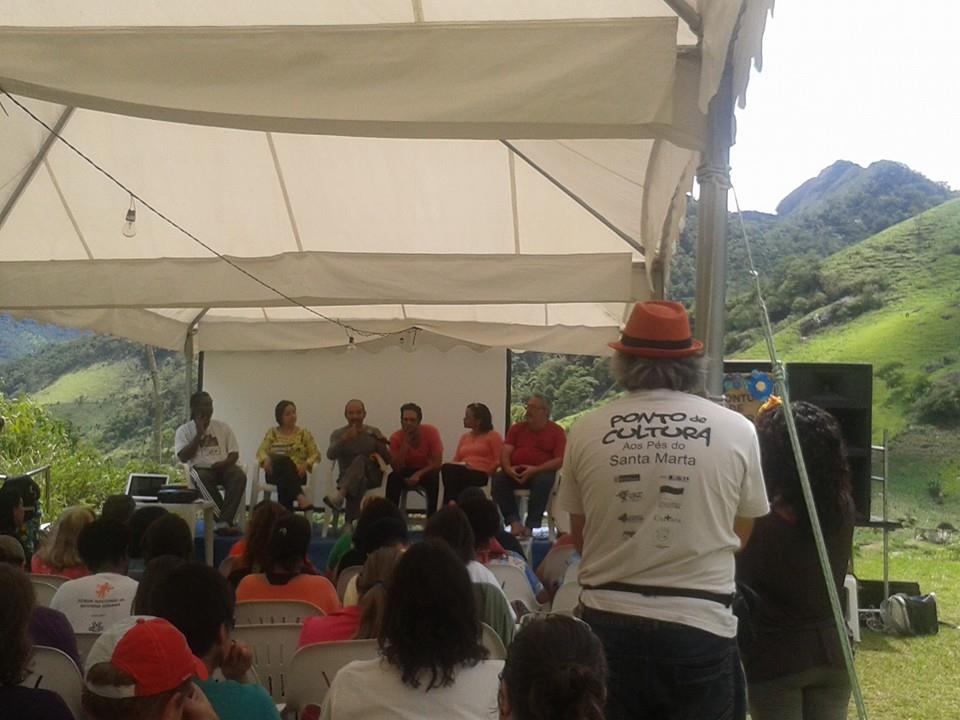 Individual
Natal, Brasil; Geneve, Switzerland
René Loui is understood as a visual artist and dance artist, as an independent performer and choreographer. Brazilian, black, gay, settled in the city of Natal / RN and founder of CIDA - Independent Collective Dependent on Artists. A researcher of differences and deficiencies through the body. It has already traveled through renowned ar...
View full profile →