Directory
Apply now
A practice-based database & a listing of artistic initiatives experimenting with new models of working together or innovative ways of engaging audiences in different parts of Euromed.
Map view
List view
Filter results
Associated Partners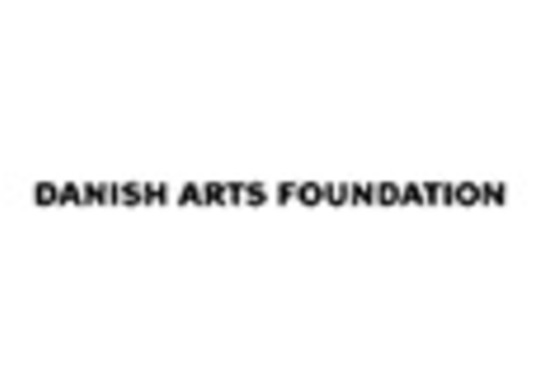 Reshaper
Pamplona, Spain; Madrid, Spain; Barcelona, Spain; Copenhagen, Denmark; Rio de Janeiro, Brazil; Fortaleza, Brazil
I am a Brazilian/Italian producer, artist and curator educated in Performing Arts and Public Relations at the University of São Paulo, Brazil, and in Performance at Middlesex University, England. I am currently working in several projects to do with new horizontal as a leading investigator at PEA – ...
View full profile →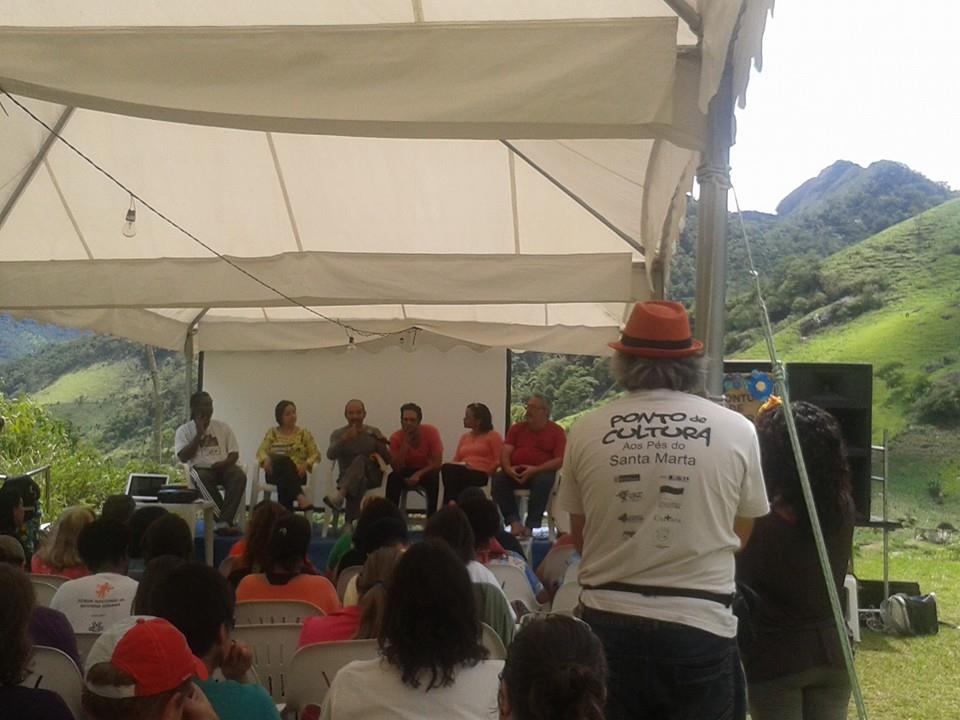 Other
Copenhagen, Denmark
UKK is an organisation supporting artists, curators and art mediators in Denmark. In strengthening the development of critical consciousness around systemic agencies in art and relationships between art and finance, UKK wishes to show how artists and curators are key constituents of these relationships, and have the capacity to directly affect...
View full profile →