Directory
Apply now
A practice-based database & a listing of artistic initiatives experimenting with new models of working together or innovative ways of engaging audiences in different parts of Euromed.
Map view
List view
Filter results
Reshaper
Saint-Petersburg, Russia
My main artistic activity is the search for hidden gaps in social, economic and environmental patterns that could open a way for a new kind of interaction and communication. My projects address the tightknitness of the artistic community, its autonomy as a separate social group, and explore and implement alternative models of interaction. ...
View full profile →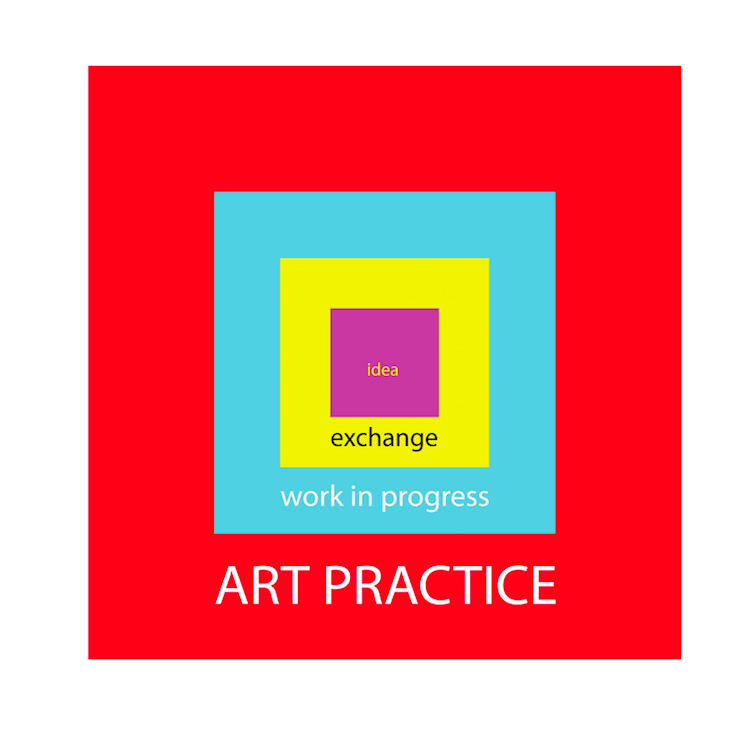 Individual
Russia
I've graduated Yerevan Institute of Theatre and Cinema in 2010, department of Art history. From 2010, when I was an assistant of the press-coordinator at the "Golden Apricot" International Film Festival (Armenia), and my job was connected with the organizing and curating many projects, workshops and conferences during the festival. Since May 2...
View full profile →
Individual
Arkhangelsk, Russia
I was born in Russia when it faced with the economical, political and social crisis. The Soviet Union's experiment that lasted 80 years turned out to be a utopia. From that time, we are trying to acknowledge this experience because for most of the times we lose the opportunities to be heard and understood, we are not able to follow fast-...
View full profile →