Reshaper
Dorota Ogrodzka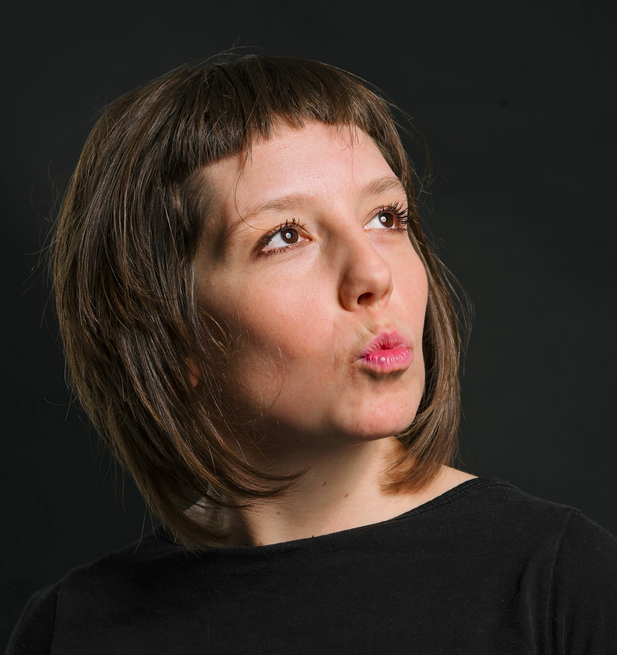 For me the most important combinations are: theory/ practice and art/ people. I'm a researcher, activist, artist (based in theatre as a director and theatre pedagogue). I'm a leader of Association of Theatre Pedagogues. We run LUB/LAB, an independent cultural institute in Warsaw. It is a space of workshops, concerts, performances, creative processes. In our organization we work using theatre to develop social projects, preparing performances, performative actions and workshops involving many different groups. I work with actors, amateurs, youth, teachers, activists, elder people, local communities.
For me the most interesting is a question how theatre and performative arts could be fields of dialogue and conflicts - as I consider both of them as main and most important elements of public sphere. I believe that performative processes could be a chance to meet people in their differences without violence but also without striving for unification. My goals are: inspiring critical thinking, developing new solutions with communities, supporting democratic participation in culture. Often I take topics like: city, commons, politics, civic society, gender. Feminism is a key perspective for me. As a researcher I'm involved in projects investigating new forms of solidarity in culture.
As a co-curator of project Culture for Solidarity I'm a collaborator of Krytyka Polityczna. I'm an initiator of collective Theatre-Social Laboratory. In our work we connect research with artistic experiments. We search new ways of including spectators and acting with our audience. We test innovative ways of collective work. We are looking for a performative language and formats for social and politic themes. I'm in program council of SLOT ART FESTIVAL - cultural bottom-up initiative carried out by 80% of volunteers. Example of my work with community.