Reshaper
Joon Lynn Goh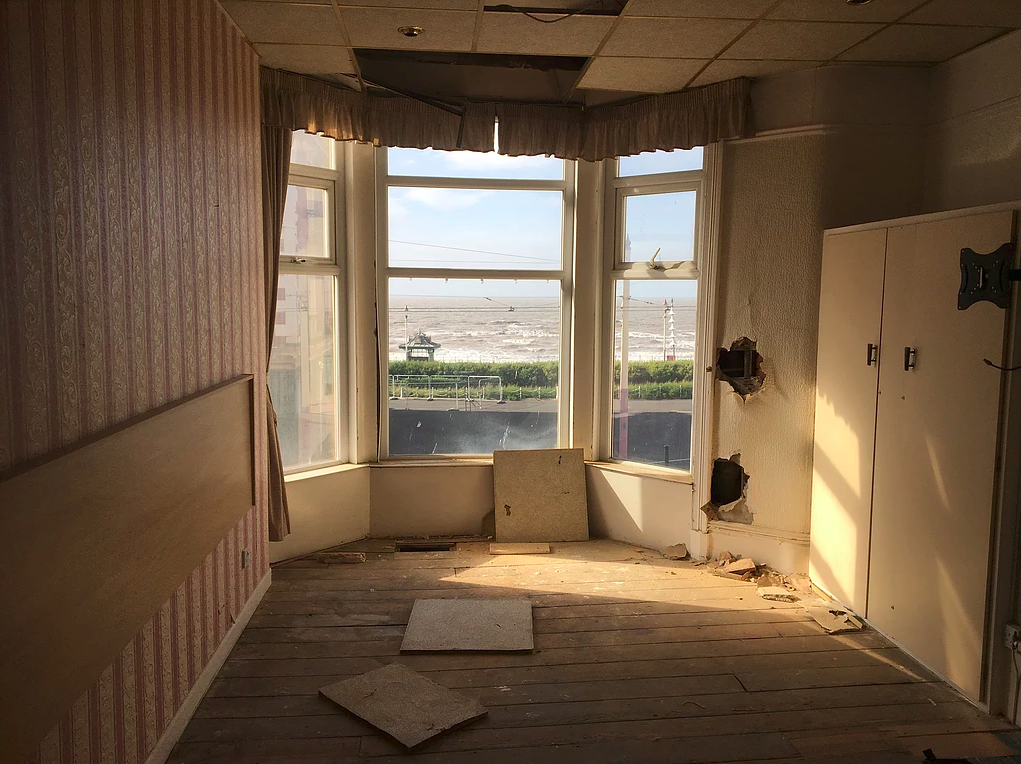 I am a UK based cultural producer, community organiser and practice-based researcher. My interest is in the live encounter, emancipatory forms of learning and organising, and structural change. My practice often sits at the interface of art and the contemporary struggle of migrants.
As a recipient of the Live Art UK Diverse Actions Leadership Bursary 2017-2018, my research practice focuses on reclaiming citizenship; in particular the 'performative citizenship' of migrants who are transforming how we understand citizenship and who can 'become' political subjects.
I am currently organising Migrants in Culture, a network of migrant cultural workers against the British Government's Hostile Environment policy. We are surveying the impact of the Hostile Environment on the cultural sector and developing practical toolkits and workshops to skill-up cultural institutions and actors to become more accountable to migrants within their workplaces and neighbourhoods.
I am also developing a secondary school citizenship curriculum from the perspective of migrant pupils who are being denied or without citizenship status. The curriculum, commissioned by Southbank University, will be grounded in both contemporary and local examples of migrant citizenship activism and Engin Isin's theory of performative citizenship.
Between 2014 and 2017 I initiated and acted as a lead organiser for Citizens UK Bristol, lobbying and partnering with Bristol City Council to deliver an ongoing Syrian refugee family resettlement programme. During this time, I sat on Citizens UK's National Refugee Welcome Board and the New Citizens Leadership Team.
I previously acted Senior Producer for In Between Time's Bristol International Festival and have produced and consulted for organisations including Arnolfini, Situations, Battersea Arts Centre, London International Festival of Theatre, Institute of Contemporary Arts and Bristol City Council.